US and Vietnam to hook up on semis
Posted Date:2023-09-15 13:48:51
This partnership will help create a more resilient, secure, and sustainable global semiconductor value chain.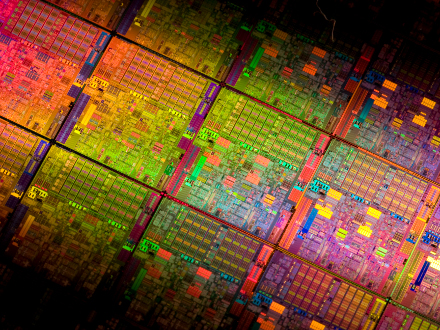 Vietnam shows promise as a partner in ensuring the semiconductor supply chain is diverse and resilient, says the State Department.
By building on Vietnam's existing strengths in assembly, testing, and packaging. This collaboration strives to identify new opportunities that attract industry investments and expand the technical workforces in both countries.
___noise___ 1000
The partnership is beginning with a review of Vietnam's current semiconductor ecosystem, regulatory framework, and workforce and infrastructure needs.
The outcome of this review will inform potential future collaboration on developing this critical sector.
In August 2022, President Biden signed the CHIPS Act which appropriated new funding to boost domestic manufacturing and research of semiconductors in the United States.
The Act created the ITSI Fund, which provides the U.S. Department of State with $500 million ($100 million per year over five years, starting in Fiscal Year 2023) to promote the development and adoption of secure and trustworthy telecommunications networks and ensure semiconductor supply chain security and diversification through new programmes and initiatives with US allies and partners.
More information about the ITSI Fund: The U.S. Department of State International Technology Security and Innovation Fund.
View more : IGBT modules | LCD displays | Electronic Components


Source from: https://www.shunlongwei.com/us-and-vietnam-to-hook-up-on-semis/
---