IC designers leave Graphcore for Meta
"We recently welcomed a number of highly-specialized engineers in Oslo to our infrastructure team at Meta. They bring deep expertise in the design and development of supercomputing systems to support AI and machine learning at scale in Meta's data centers," Meta spokesman Jon Carvill told Reuters.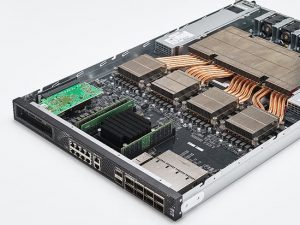 Graphcore closed its Oslo office last October after announcing restructurings in September.
The company has raised $730 million. In 2021 it reported a loss of $183 million on sales of $5 million and at the end of of 2021 it had $140 million cash and $187 million in short-term investments.
Its last funding round was in 2020 when it raised $222 million at a valuation of $2.8 billion.
View more : IGBT modules | LCD displays | Electronic Components