Arm could be on the hook for $8.5bn of Softbank debt
"A springing guarantee, naming Arm as the guarantor, becomes effective on the triggering of material breach or misrepresentation, an IPO not occurring within 18 months of 31 March 2022 or such intention being announced," states Arm's  accounts.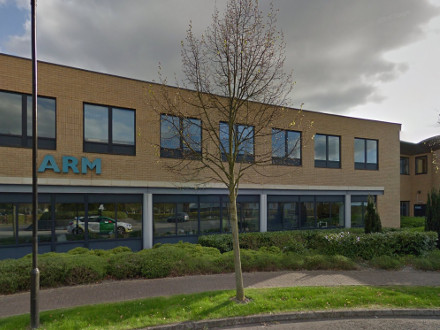 SoftBank borrowed against Arm's shares last year putting up 75% of Arm's stock as collateral.
The terms of the loan lay down that if SoftBank does not float Arm or formally file for an IPO by the end of September this year, Arm is responsible for the debt.
Softbank has about $170 billion of debt and is looking to an Arm public offer to reduce it.
A sale of Arm to Nvidia which would have raised $66 billion was stopped by regulators. 
The value of Arm at the public offer is estimated to be anything from $30-60 billion.
Recently it was proposed that Arm should change its business model before the public offer to maximise returns.
View more : IGBT modules | LCD displays | Electronic Components